Daffy Don

Physical description

Gender

Male

Species

Color

Residential information

Building

Street

Playground

Map
Daffy Don
is a
mouse
NPC
Toon
. He lives and works at
Daffy Taffy
on
Silly Street
in
Toontown Central
.
Location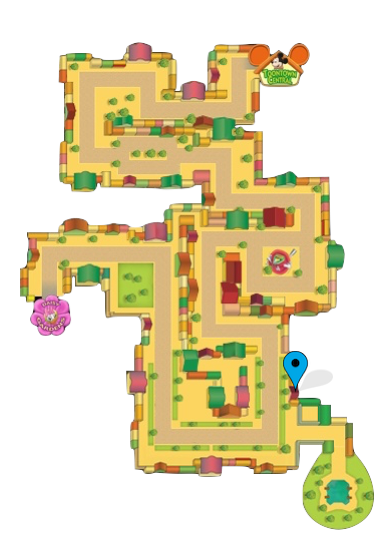 SOS Toon
Daffy Don is a 4 star Toon Up SOS. He uses the level 4 Toon-up gag, Bamboo Cane. The Toon-up power is dependant on how many Toons are in the battle.
1 Toon - 70 Laff Toon-up
2 Toons - 35 Laff Toon-up
3 Toons - 23 Laff Toon-up
4 Toons - 17 Laff Toon-up
Gallery
Ad blocker interference detected!
Wikia is a free-to-use site that makes money from advertising. We have a modified experience for viewers using ad blockers

Wikia is not accessible if you've made further modifications. Remove the custom ad blocker rule(s) and the page will load as expected.