"There is more to come."
This page contains information about content that has not been released to Toontown Rewritten yet. Be cautious when reading, as there may be a possibility of misleading information or spoilers!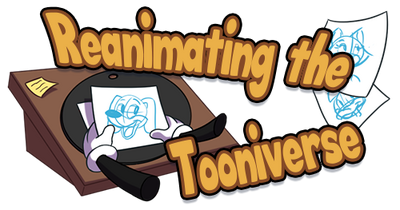 Toontown Rerigged is an upcoming update that focuses on creating new rigs for Toontown Rewritten so that new animations can be made without having to remake the old animations.
Trivia
Gallery
See also
References