Woody Nickel

Physical description

Gender

Male

Species

Color

Residential information

Building

Street

Playground

Map
Woody Nickel is a duck NPC toon. He lives and works at Funny Money Savings & Loan on Silly Street in Toontown Central.
ToonTask
Woody Nickel is the toon NPC whose task grants you the ability to carry 50 jellybeans.
First, he wants you to retrieve 5 adding machines from Cashbots (anywhere).
Visit Feather Duster at Tickle Machines on Silly Street to get them repaired.
Collect 10 cog gears from level 3+ cogs (anywhere) to perform the repairs.
Return the cog gears to Feather Duster.
Return the repaired adding machine to Woody Nickel
Congratulations, you can now carry 50 jellybeans!
Location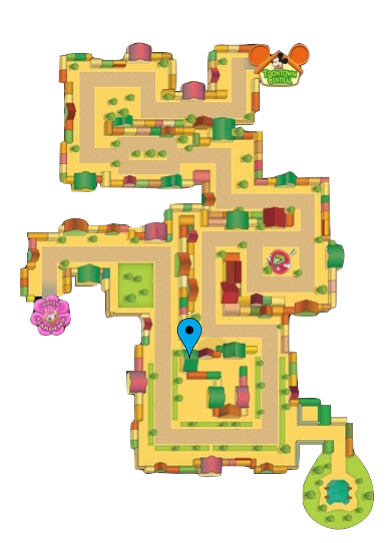 Ad blocker interference detected!
Wikia is a free-to-use site that makes money from advertising. We have a modified experience for viewers using ad blockers

Wikia is not accessible if you've made further modifications. Remove the custom ad blocker rule(s) and the page will load as expected.